Sales from September show that real estate sales stay strong. I have been doing real estate for over 18 years. I have never seen the continued demand and upward pricing push that I have seen this year here in Silicon Valley. Every price point has enjoyed strong performance. Therefore, going into the month of October, we are still seeing multiple offers, and strong buyer interest.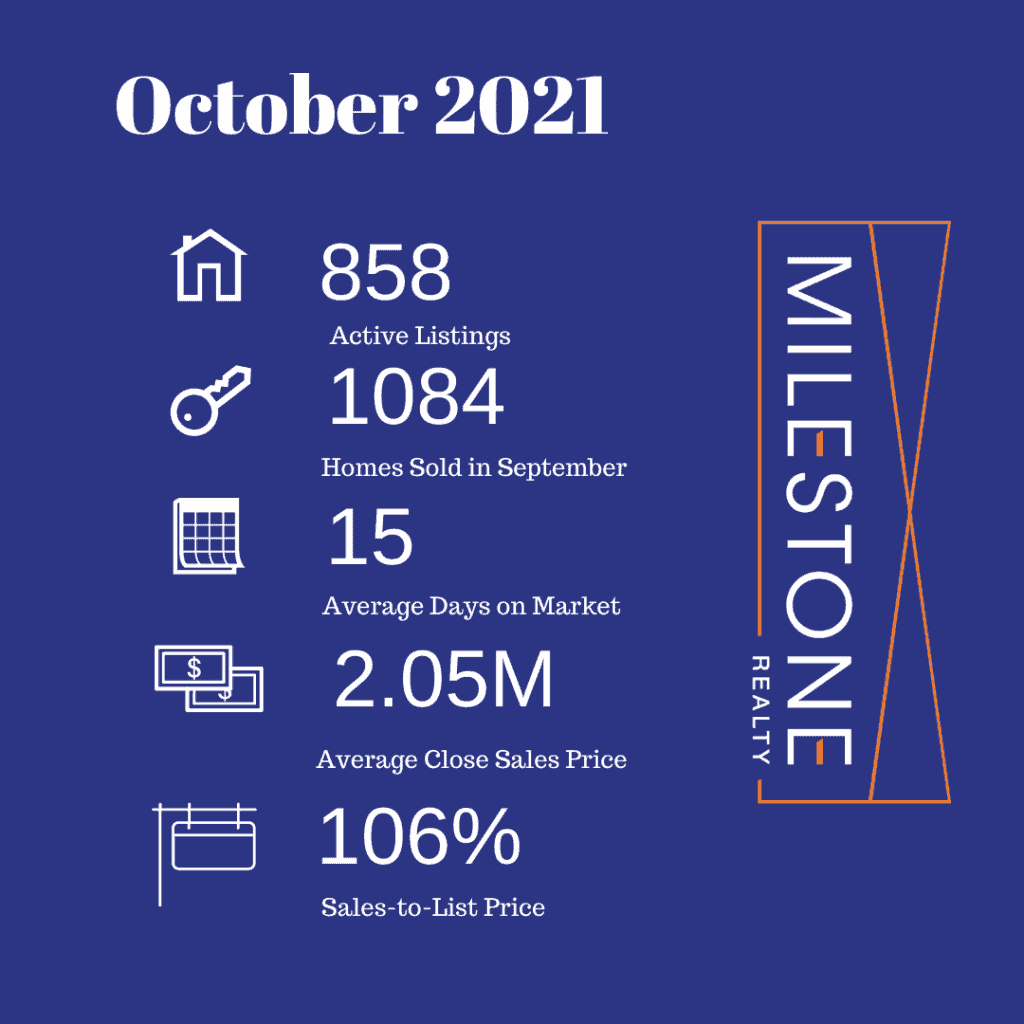 For the past 5 months, the average house sales price has been over $2,000,000. This is the first year we've even had one month over $2m! This is another sign that home sales will stay strong. Interest rates are staying low (for the time being). And buyers seeking help from parents or cashing in on their stock options. That means we are still seeing families buying here in the Greater San Jose market.
Linda Baker
of
Milestone Realty
has been helping San Jose home buyers and sellers since 2003. Call Linda directly at 408-712-3432 to learn how the Milestone team can help you!