The summer housing increase has started and this year, it has come roaring in! To help you understand the current state of the market, we have made sure that this month's Market Update is packed full of information as to why the current market has gone sky-high in price and what you can do about it!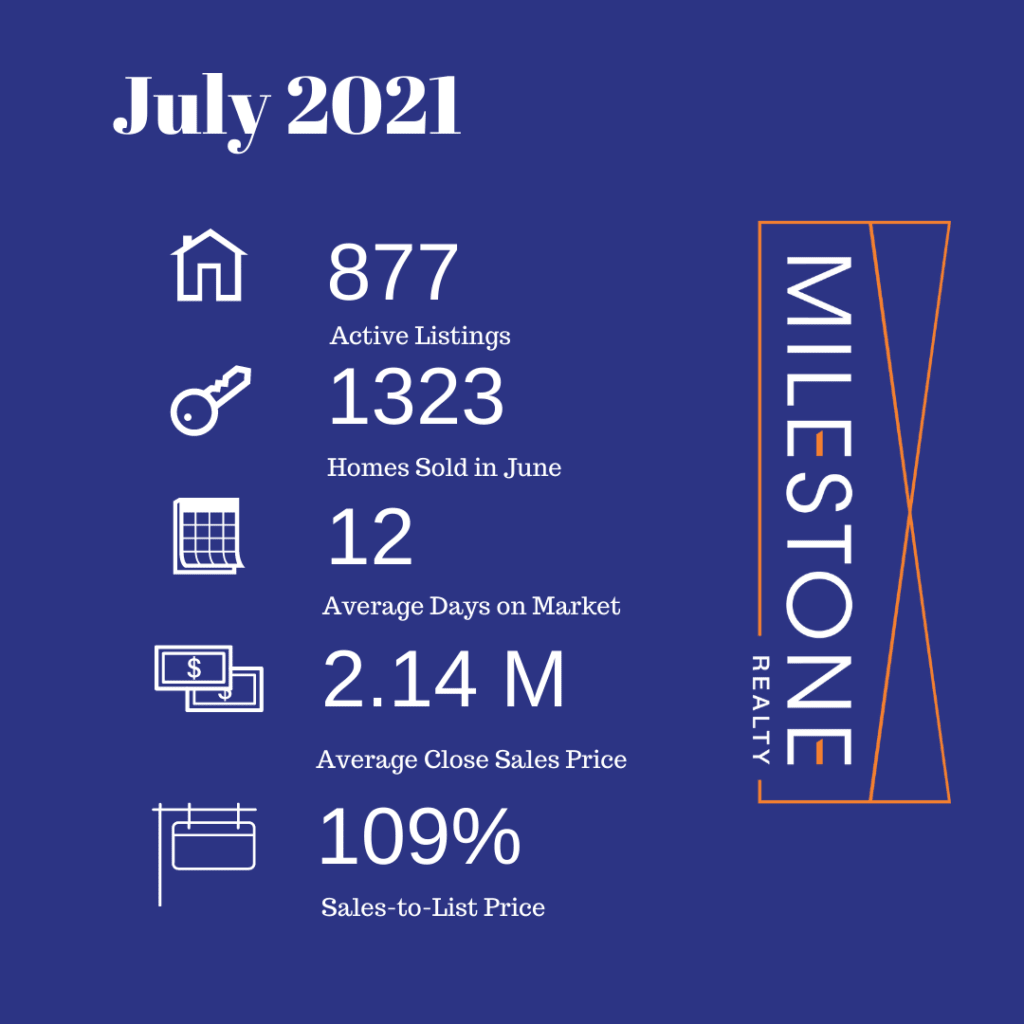 If you are a seller, we have excellent news on the returns you will find for your property. Most houses are currently selling for way above their listing price, and it is rare to see anybody selling for under. For buyers, there is a lot of fear about the increase in pricing, but we are here to tell you that markets like these benefit you as well. There is a coming influx of houses that are going to mean you are going to find a lot of options when searching for a home.
Click here to find out everything you need to know about the current state of the market in this month's Milestone Market Update!
If you are interested in learning more directly from us, contact us today for a free consultation.
It's your journey, we're here to help.