The ability to transfer your property tax basis to any county in the State of CA opened up March 2021, but sellers are still figuring how it will benefit them.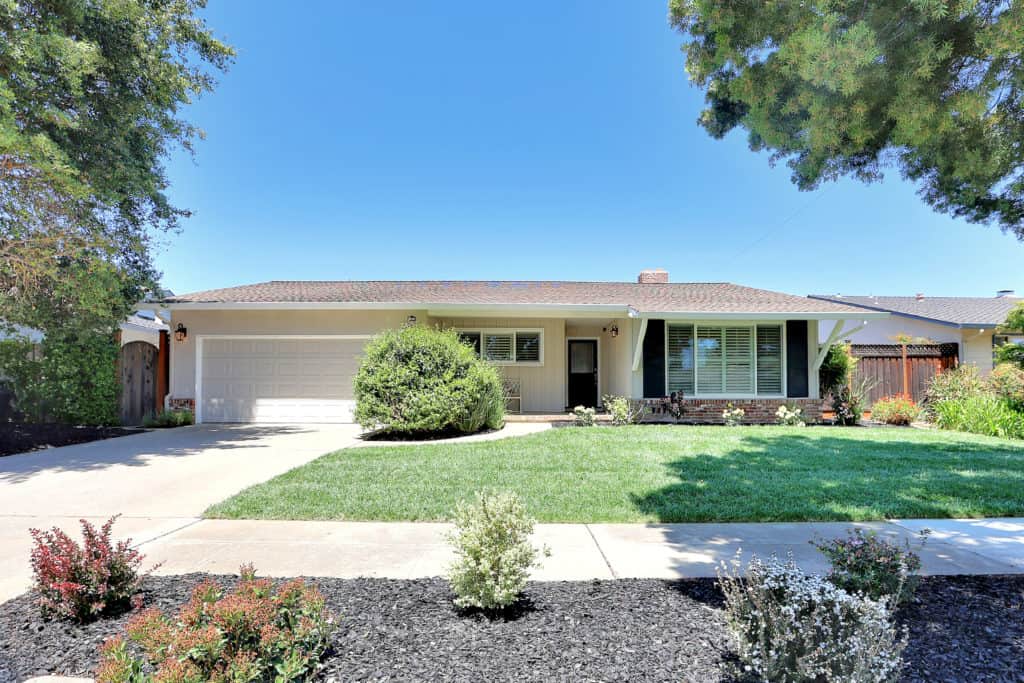 C
alifornia Assoc of Realtors put together a great website to provide more information for sellers to calculate how your property tax bill will change. The benefits of Prop 19 over the previous Prop 60/90 is that EVERY county in the state must accept the transfer of the tax basis. Previously, there were as few as 13 counties cooperating. https://www.prop19taxbreak.com/
Please reach out to Linda Baker for a personal, comprehensive review of your property value, or if you have further questions about transferring your property tax basis.